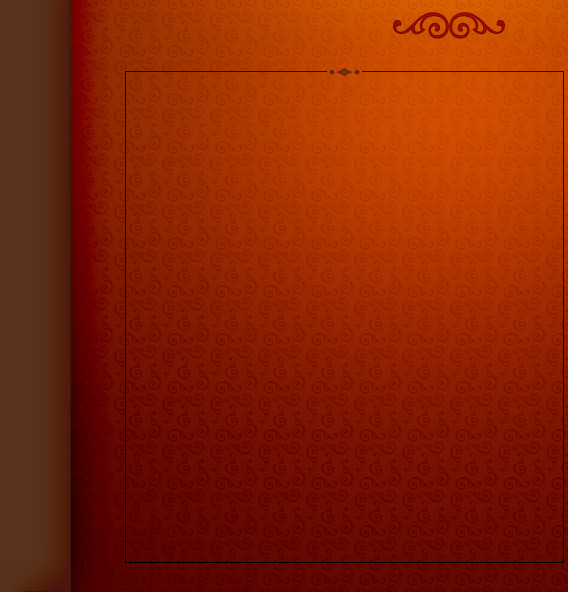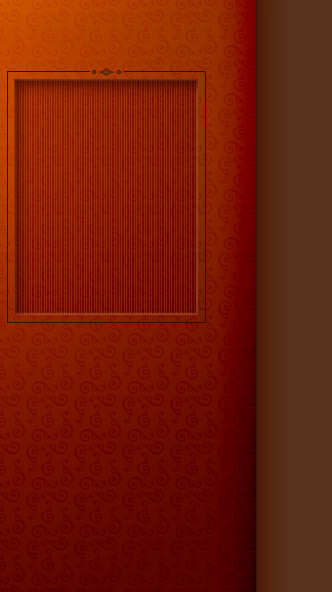 "CIW is one of the easist and most professional wrought iron fabricators I have ever worked with.  One main thing I appreciate most about them is Paul always does exactly what he promises, on time, and with great quality."                                                                                                                                                                                                                                                           Meru Construction

                                                                                                                                                       Thousand Oaks, CA                                                                                                                                                                         805-499-2536

     "I build high-end, custom homes.  CIW fabricates beautiful railings.  A perfect fit for me and my clients."                                                          

                                                                                                                                                       Cameron Construction

                                                                                                                                                       Simi Valley, CA

                                                                                                                                                       805-428-4128

    Lifestyles Interior Design, Westlake Village, CA    818-706-8825

      Magnolia Interiors,  Thousand Oaks, CA                  805-485-2990                                                                                       

          "Cicada Iron Works created the most beautiful wall sculpture

for my reception area.  Each and every client that walks through our front door comments on its uniqueness and attention to the smallest detail.  They're much more than just a wrought iron shop."                          











  Terri Corbett-CFP








                                Edward Jones Co.
                                                                                                                                                        Thousand Oaks, CA

            Westside Design, Westlake Village, CA

        Art After Dark, Thousand Oaks, CA                         805-368-3820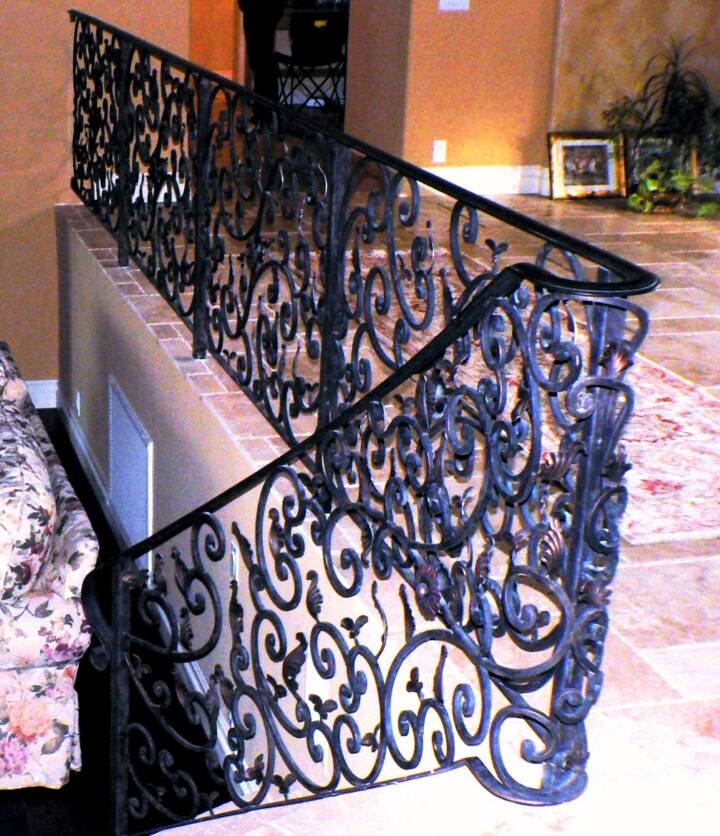 Ongoing Client Relationships & Comments

Cicada Iron Works

Newbury Park, California

At CIW I believe in completing a project with the highest quality possible.  I continually strive to use thicker, stronger, longer-lasting materials and competent craftsmanship.  In light of that, we stand behind a full, two-year warranty against material or workman's defects.  This warranty is not subject to normal wear and tear, typical exposure to the elements and abusive use.