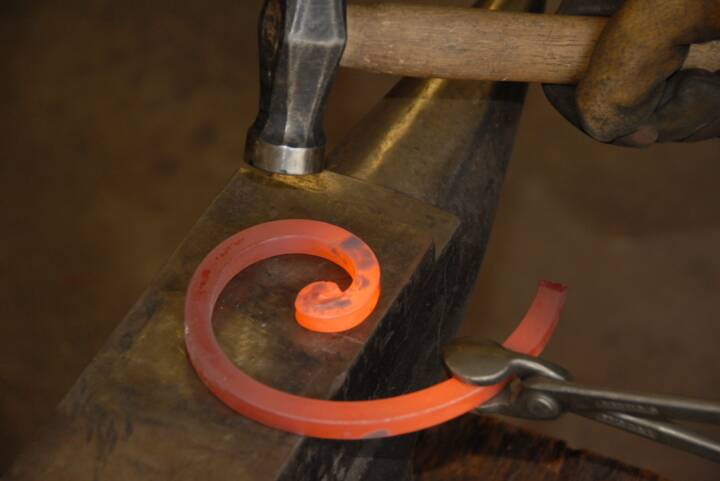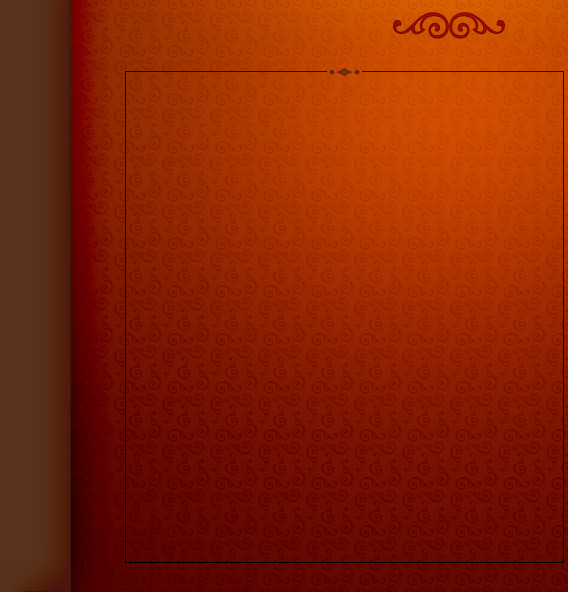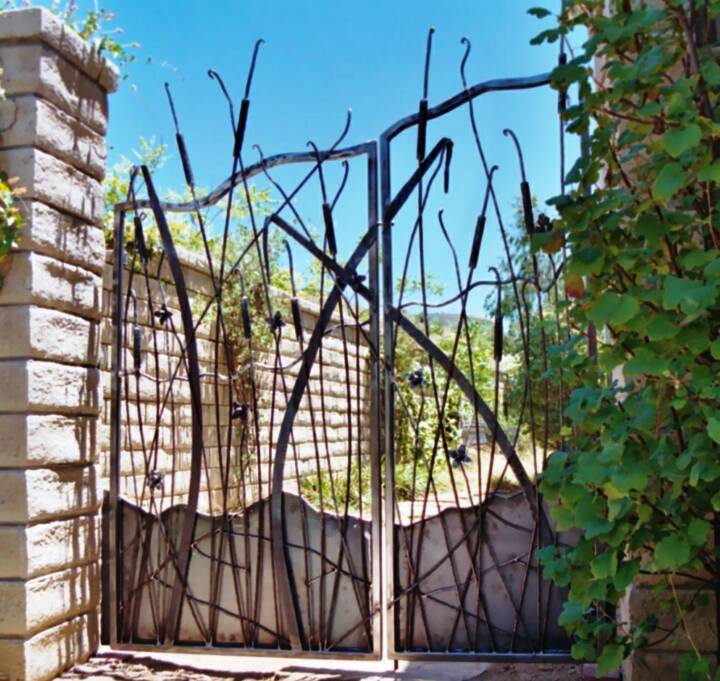 I'd like to introduce you to a different kind of small business; the old-fashioned kind that cares about authenticity and quality.  Commissioned by discriminating homeowners, designers, architects and builders to render exquisite works of art, I understand your needs and desires.

As a true artisan, I create extraordinary designs that exceed your expectations.  Built to last, I use superior materials to add distinct value and beauty to your home.  With surprising affordability, I can create masterpieces for you; one-of-a-kind pieces which add rich elegance to your home or office.  Old World, Baroque, Flemish, Spanish, Traditional or Contemporary; whatever your style, CIW can incorporate the beauty, sophistication and artistry of wrought iron into your residence or commercial property. You'll be surprised by how creative I can be with design and fabrication advice to fit your budget and still fulfill your desires. 

Baluster Railings, Wood to Iron Baluster Replacements

Ornamental Gates & Fencing

Ornate Canopy Beds, Garden Arbors & Gazebos

Chandeliers, Tables & Bench Seats

Wine Cellar Doors & Front Doors

Call me today, schedule an appointment that's convenient for you, and I''ll be delighted to show you at your home or office the beauty, art and mastery of wrought iron design.  

                                                                 Paul J. McGray

818-535-1858

"Where quality is foremost and craftsmanship, paramount."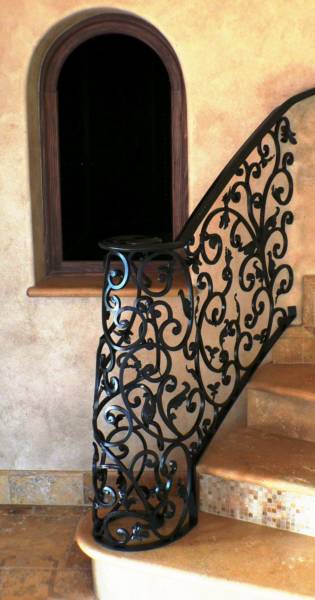 Cicada Iron Works

  Newbury Park, California